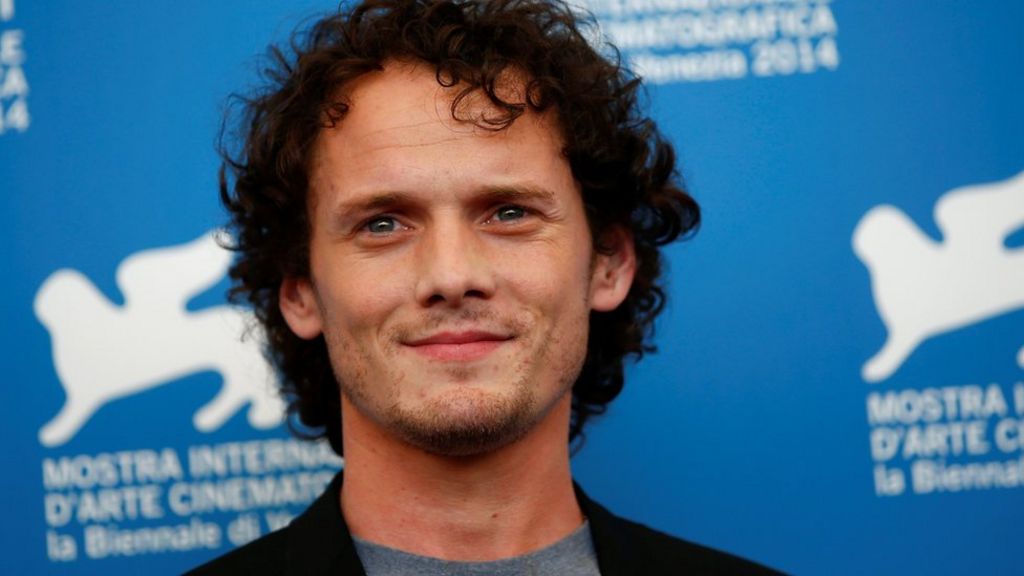 Anton Yelchin, the Russian-born actor who played Chekov in the new Star Trek films, has been killed by his own car at his home in Los Angeles, police say.
The vehicle struck him after rolling backwards down the drive at his Studio City home, pinning him against a brick postbox pillar and a security fence.
Police did not say why he was behind the car at the time.
Yelchin, 27, also appeared in the crime thriller Alpha Dog and teen comedy Charlie Bartlett.
An only child, he was born to professional figure skaters who moved the family to the US when he was still a baby.
Los Angeles police officer Jenny Hosier said Yelchin had just got out of the vehicle when it rolled back.
He had been on his way to meet friends for a rehearsal, she added.
When he did not show up, the group came to his home and found him dead, the police spokeswoman said.
The actor's publicist, Jennifer Allen, confirmed his death and said his family requested privacy.